Depression and thoughts of suicide can happen anytime to anyone, including children. Suicide is the second leading cause of death for people ages 10-14 according to the Centers for Disease Control and Prevention. Unfortunately, the social isolation brought upon by the pandemic has only worsened matters.
Cesar Soutullo, MD, PhD, child and adolescent psychiatrist with UT Physicians, shares that while sadness is the most common emotion associated with a decrease in mental health, it isn't the only symptom parents should be on the lookout for.
Warning signs
"It's important to understand that these feelings don't always start with wanting to die. It usually starts smaller, maybe the child wonders if anyone would care if something happened to them. Or perhaps they have a growing negative self-perception," explained Soutullo, vice chair and chief of child and adolescent psychiatry in the Louis A. Faillace, MD, Department of Psychiatry and Behavioral Sciences at McGovern Medical School at UTHealth Houston.
Parents concerned for their children's mental well-being should be aware of the following indicators:
Anger or irritability (more than common unhappiness)
Being withdrawn
Losing interest in things they once loved or enjoyed
Low energy
Poor self-esteem, negative self-perception, self-blaming, or feeling useless
Changes in sleep
Changes in appetite
Difficulty concentrating or indecisiveness
More severe signs could include self-harm or reckless behavior, such as potentially dangerous or violent activity. If you notice your child struggling with five or more of these symptoms for at least two weeks, Soutullo recommends seeking expert care. The first step could be as simple as an appointment with a pediatrician or school counselor.
"Reaching out for help is the best thing parents can do to help their kids. It's no different than if your child had asthma and needed a doctor — mental health is the same thing. Parents shouldn't blame themselves or feel ashamed. It is not their fault," shared the physician.
How are we helping?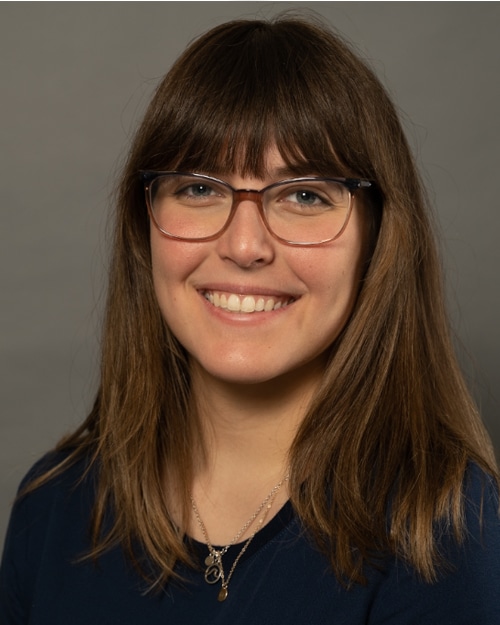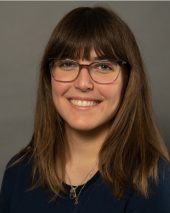 Soutullo and other experts from UT Physicians, UTHealth Houston, and McGovern Medical School facilitate a no-cost program that encourages children to be open about mental health and potential struggles. The UTHealth Houston Youth Aware of Mental Health (YAM) team leads an interactive and engaging workshop in schools across the Greater Houston area.
"The kids participating in the YAM program spend time discussing mental health topics and suicide prevention to develop coping skills and resiliency," explained Kayleigh Latimer, program coordinator.
For more information or contact info, visit their page.
If you are struggling with thoughts of suicide or emotional distress, please know that help is available. Call or text 988 or chat online for support at no cost.