UT Physicians Center for Healthy Aging – Bellaire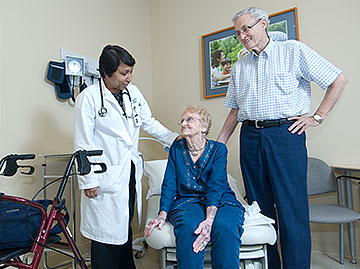 ---
UT Physicians at Bellaire
Physicians & Health Care Team
About
The Center for Healthy Aging is a comprehensive outpatient clinic for geriatric primary and subspecialist care.  Patients with memory problems or dementia may be seen in the Brain Health Clinic by an interdisciplinary team that includes a Geriatrician, Gerontological Nurse Practitioner, Neurologist, Geriatric Psychiatrist, Neuropsychologist, Nurse, and Geriatric Social Worker. The clinic space on the first floor is specially designed and accessible for elderly. Lab and imaging services are located on the same floor of the building.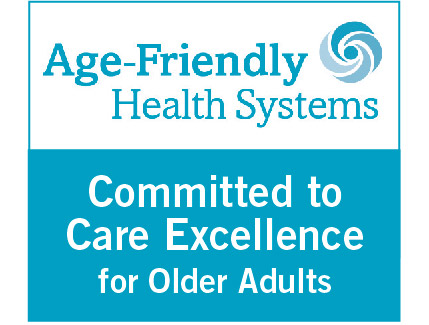 This clinic is designated an Age-Friendly Health System through consistent participation in the Age-Friendly Health Systems initiative. As the only clinic in the state with this designation, the Center for Healthy Aging is dedicated to high-quality and tailored care for older adults.
The 6700 Building is located right outside of the 610 loop accessible from the service road. The building is a part of The Offices at Pin Oak Park. Parking is available free in any one of its garages for clients with a 2 hour limit.
From 610(West Loop) Southbound
Take the Bellaire Blvd Exit, and immediately turn right.

Proceed to park in the parking garage. There are multiple parking spaces for this facility. Scroll below for more information.

Entrance to the clinic is connected to the parking garage.

Additional Parking and Directions
Head west on Bellaire Blvd away from the loop.

You can turn right when you see sign for The Offices at Pin Oak Park and park on a designated space.

More parking is available in the back. Turn right on First Street, and then on Cedar Street to follow Parking signs for The Offices at Pin Oak Park.