UT Physicians Colon & Rectal Clinic – The Woodlands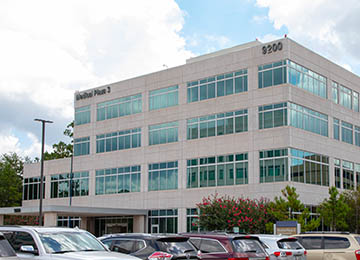 ---
Memorial Hermann Woodlands Medical Plaza 3
Physicians & Health Care Team
About
Our UT Physicians colon and rectal specialists comprise the second largest colon and rectal surgery group in the United States. We are a major referral center for colon and rectal cancer, including screening, evaluation, and surgical treatment.
Our surgeons use the latest minimally invasive surgical techniques along with traditional colorectal procedures to diagnose, evaluate, and treat colorectal cancer and other disorders.
We offer a broad range of treatment and procedures for all diseases of the colon, rectum, and anus, including:
Colon and rectal cancer
Diverticulitis
Ulcerative colitis and Crohn's disease
Hemorrhoids
Anal incontinence
Anal fissure and fistula
Rectal prolapse
Parking is available around the building or in the garage adjacent to the building as is free for patients.