UT Physicians Multispecialty – Rosenberg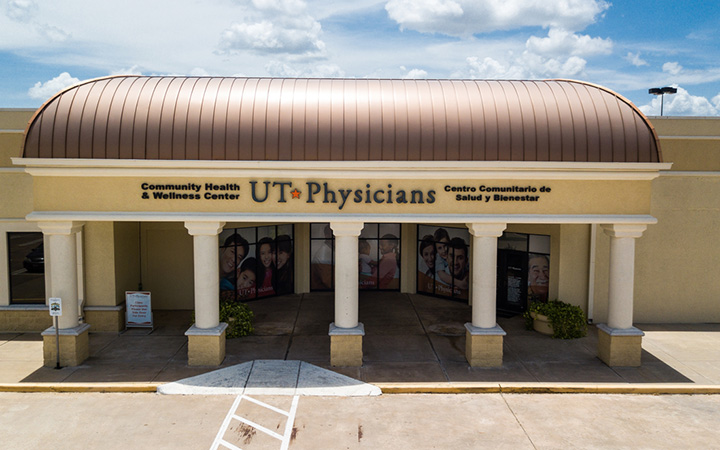 Physicians & Health Care Team
About
As the medical group practice of the John P. and Kathrine G. McGovern Medical School (a part of UTHealth), UT Physicians is a national leader in the delivery of integrated, personalized care, with many of our doctors listed among the "Best Doctors in America." Through UT Physicians Multispecialty – Rosenberg, you will have access to our full practice of more than 2,000 physicians certified in 80 medical specialties and subspecialties.
UT Physicians Multispecialty – Rosenberg offers primary care for children, adolescents, and adults.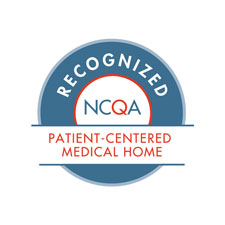 The center brings the world renowned care of the Texas Medical Center to your community. This is an ambulatory, primary care setting with a focus on community health and wellness. We have a dedicated space for wellness education programs, including a food demonstration kitchen. In 2019, the center was recognized as a Patient-Centered Medical Home (PCMH) by the highly respected National Committee for Quality Assurance (NCQA).
Authorization requests
Forms
Please fill out the necessary forms in advance of your appointment to help save time during your visit to the clinic.
All new behavioral health patients should fill out the New Patient Health History Behavioral Health Form.
We do not accept these documents via email.