When you are laid off for any reason, it is normal to feel a sense of loss and uncertainty. In addition to the financial impact, the stress of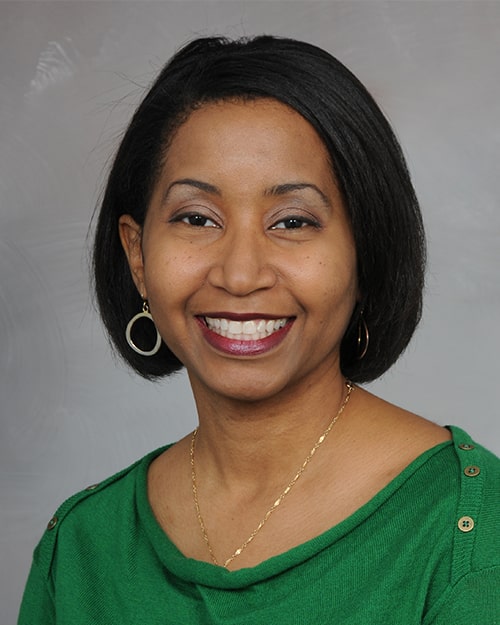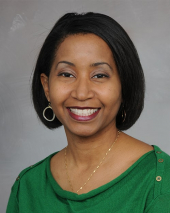 losing your job can affect your mood, relationships, and overall mental and emotional well-being. As part of Men's Health Month in June, Andrea Taylor, PhD, a licensed clinical psychologist with UT Physicians, explains how job loss can affect men in particular and shares helpful coping strategies.
Although layoffs affect both men and women, the emotional impact may sting more for men. Even in dual income homes, many men may still feel like that they should be the breadwinners and are supposed to provide for the family. "With job loss, men take a hit to their self-esteem because their jobs and ability to provide for family are often a major part of how they define themselves," said Taylor. "In addition, there is often a feeling of shame, worry about how others might view them, questioning of purpose, or feeling as though they are letting family down."
Even if you didn't love your job, it most likely provided a routine, purpose, or social structure to your life. In the absence of that, a job loss can trigger a wide range of negative emotions such as anger, emptiness, fear, or depression. "You may feel betrayed, blame yourself, and worry about the future, but there is hope," said Taylor. "With time and the right coping strategies, you can gain a more helpful perspective and move forward." Awareness is the first step to change.
Give yourself time to grieve but be mindful of the ways you find relief from the pain of job loss. "Some unhealthy ways to cope include smoking, overeating unhealthy foods, binge drinking, or drug use," said Taylor. "The sense of relief feels immediate, but it's more harmful to your health and well-being in the long term." Focus on taking care of yourself and staying away from negative vices.
Some helpful tips that can help you cope include giving yourself time to adjust and accept reality, viewing the job loss as a temporary setback, reaching out to friends and family for support, and staying positive. "Think of aspects of your life beyond work that help define you," said Taylor. "Be practical and purposeful in what you do but do create a new schedule for yourself. Activities like networking and volunteering can help you feel a sense of purpose. Seek out resources to help financially and with finding a new job. Keep in mind that asking for help is a sign of wisdom – not weakness!"
If you experience job loss and have a history of depression, anxiety, or other challenges including substance abuse, you may need additional support. Seek out professional help from a therapist or physician for treatment options.
Andrea Taylor, PhD, is a licensed clinical psychologist with extensive experience treating anxiety, depression, and individuals with health conditions. She sees patients for anxiety or other behavioral disorders at UT Physicians Multispecialty – Sienna.
To schedule an appointment, please call 888-UT-DOCS (488-3627) or use our online form.