Maternal-Fetal Medicine Clinic in Houston, TX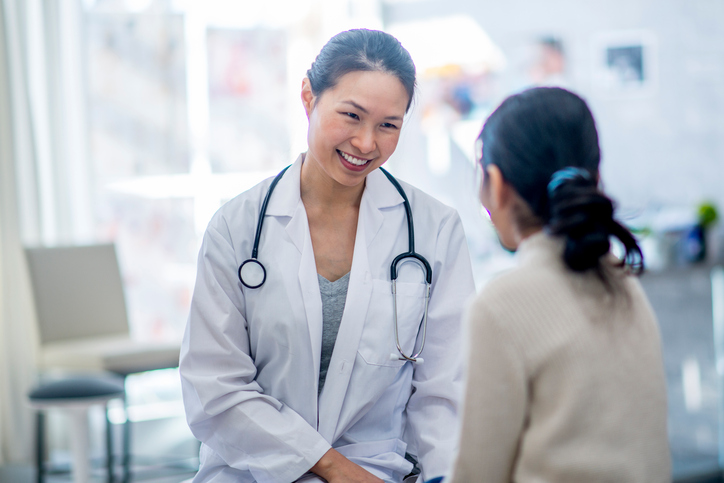 The internationally recognized maternal-fetal medicine specialists at UT Physicians have broad experience in the management and care of women with high-risk pregnancy conditions. We understand and are familiar with the anxiety women with underlying medical conditions face while pregnant.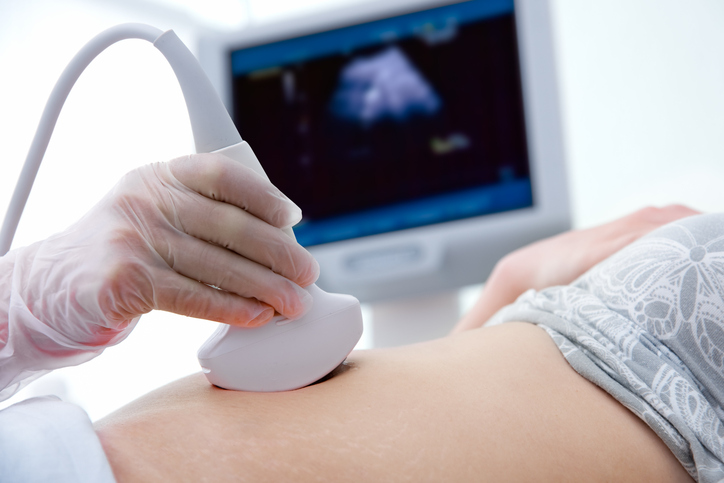 Patients are provided with a full spectrum of prenatal testing, including genetic counseling, diagnostic imaging, and specialized maternal-fetal care. Our team of specialists is committed to providing expecting mothers with a healthy pregnancy and delivery.
Our physicians offer management of pregnancies affected by: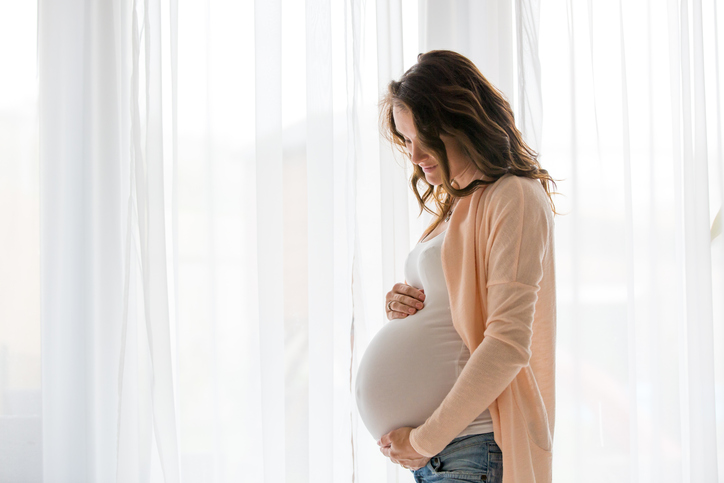 Advanced maternal age
Multiple births
Fetal congenital anomalies
Previous pregnancy complications such as preterm birth or short cervix
Placental disorders
Maternal health conditions prior to pregnancy including cancer, cardiac disease, endocrine disorders, diabetes, hematology disorders, high blood pressure, kidney disorders, among others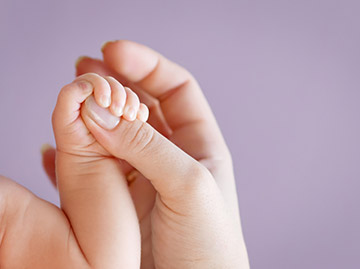 ---