UT Physicians Orthopedics – Pearland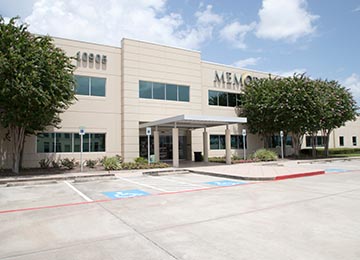 ---
Memorial Hermann Pearland Medical Plaza 1
Physicians & Health Care Team
About
Please open the Patient Info tab for detailed parking instructions.
As a group, UT Physicians Orthopedics has physicians who specialize in every procedure in Orthopedics today, and physicians who are developing the techniques and procedures for tomorrow.  All of our surgeons and orthopedic doctors are trained on the latest and least invasive surgical approaches including robotic and arthroscopic surgery.  Below are major categories of the body that we specialize in:
Sports Medicine
Total Joint Replacements
Knee Injuries

General Sports Medicine
ACL
MCL
LCL
Meniscus
ACL Revisions
Hip
Foot and Ankle
Reconstructive Trauma
Shoulder
Hand & Wrist
Elbow
Concussion Management
Specialized Injection Services
EMG
Pain Management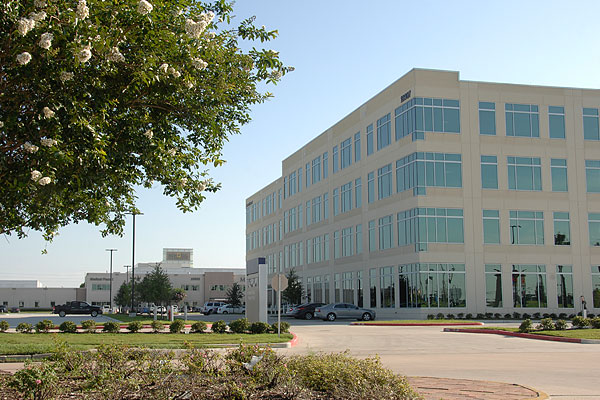 Our office is located in Memorial Hermann Pearland Medical Plaza 1. Once you enter the medical complex from Memorial Hermann Drive, Plaza 1 is directly in front of you and is the shorter one-story building.

Continue to the left side of Medical Plaza 1 towards the Imaging Center, away from Highway 288.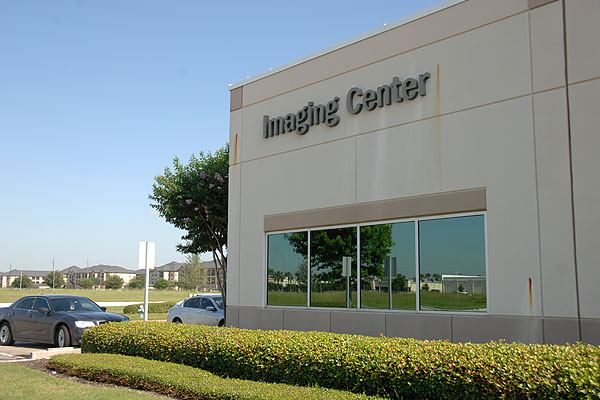 Our office is the second office on the back side past the Imaging Center.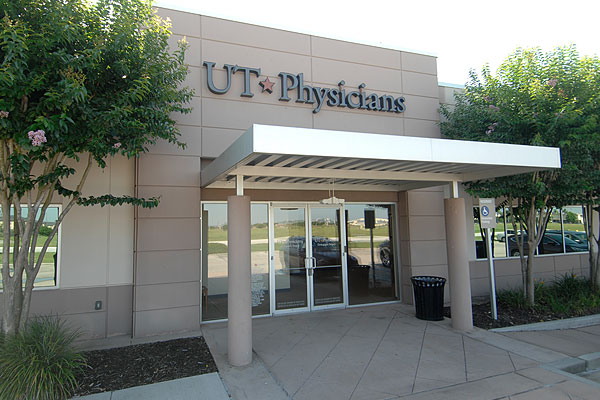 There is convenient free parking directly in front of our office. Please do not go through the main building entrance as we have our own private entrance.