Minimally Invasive Surgeons of Texas
MIST is a team of innovative UT Physicians surgeons dedicated to providing patients with state-of-the-art surgical therapies using the least invasive, most advanced and safest techniques.
MEDICAL WEIGHT LOSS MANAGEMENT
Center for Obesity Medicine and Metabolic Performance
At the Center for Obesity Medicine and Metabolic Performance (COMMP), we can help you take the weight off and keep it off by optimizing your body composition for weight maintenance. Our multidisciplinary team of obesity medicine specialists and registered dietitians utilize an evidence-based approach to help patients improve their nutrition, increase physical activity, reduce stress and improve sleep. Anti-obesity medications are also considered, depending on your current health. While most patients come to us looking for weight loss, other benefits you may achieve include: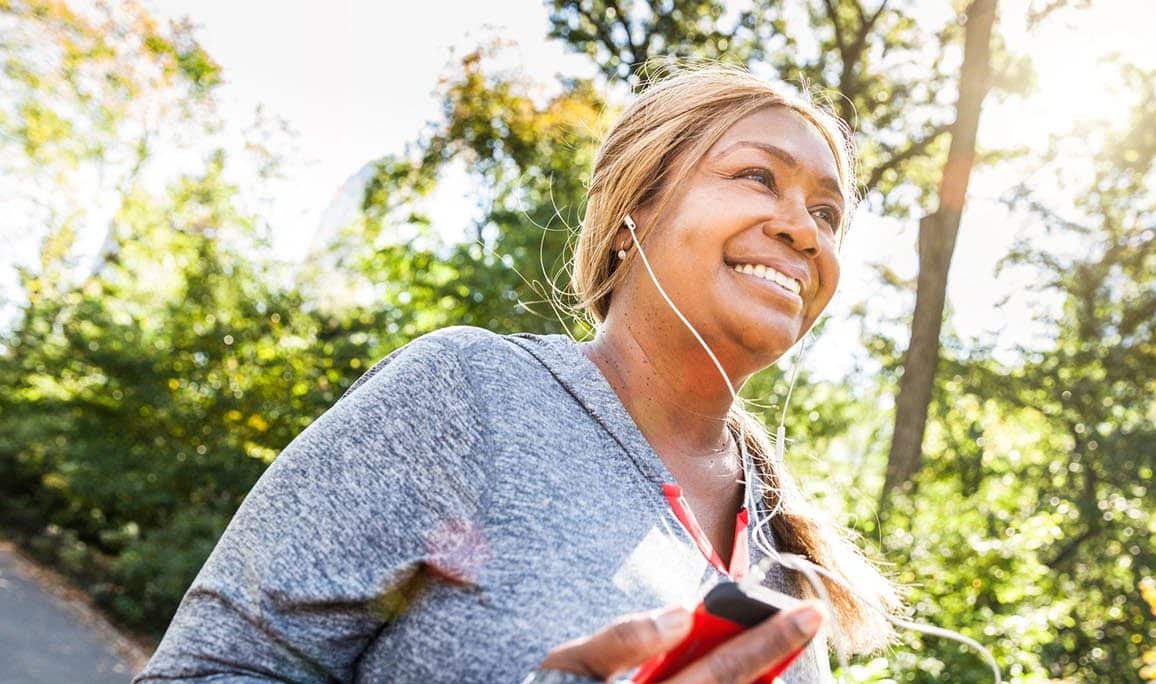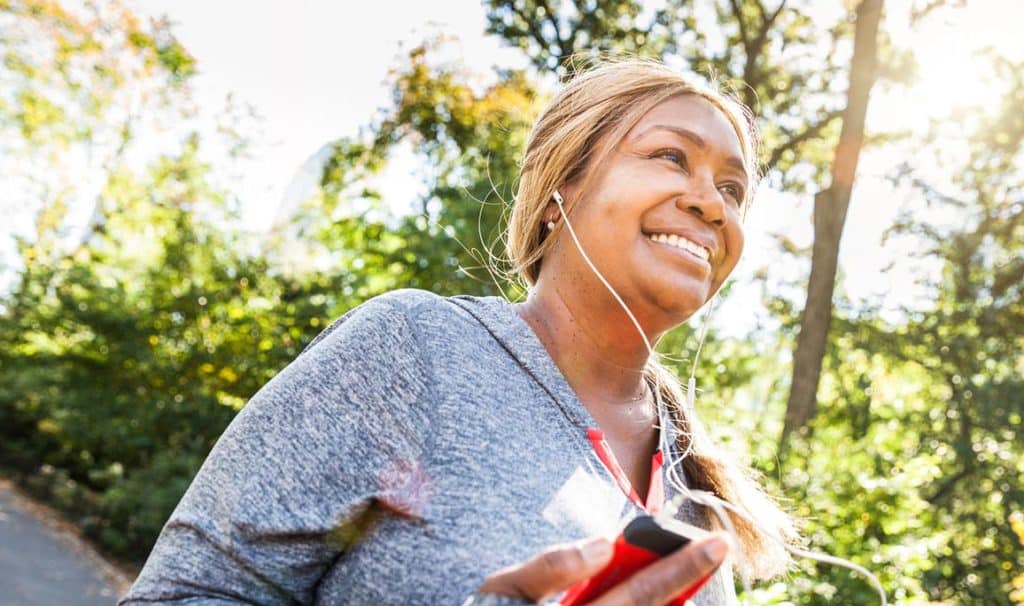 SURGERY-BREAST AND ENDOCRINE
Breast cancer is a cancer that begins in the breast tissue. Excluding skin cancer, it is the most common cancer found in women. A diagnosis may be difficult to hear, but patients should know that breast cancer survival has been increasing in recent years thanks to improvements in screening, detection, and treatment. Patients are often evaluated in a UT Physicians breast surgeon Houston office because of concerns they have about their breasts. The one question they want answered is simple: "Is this cancer?"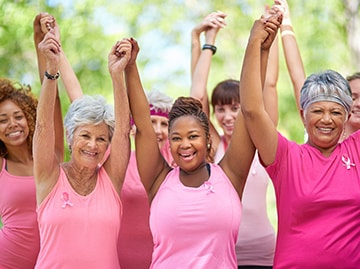 SURGERY - COLON AND RECTAL
Houston Colon & Rectal Specialists
When it comes to treatments for colon and rectal conditions, UT Physicians has an experienced, multidisciplinary team that combines advanced robotic technology and the latest breakthroughs in medicine to provide precise, patient-focused care.
From preventative screenings and pelvic floor treatments to minimally invasive and laparoscopic surgery, we'll provide you with the best recommendations based on your diagnosis. Our surgeons and friendly staff work also with other specialists such as gastroenterologists, oncologists, nutritionists and pathologists to provide a full range of care.
General Surgeons in Houston, TX
UT Physicians general surgeons bring special expertise to their patients and treat an array of conditions including disorders of the endocrine system, gastrointestinal tract, breast and hepatobiliary tree, soft tissue injuries, severe soft tissue and abdominal wall infections, and solid tumor cancers.
UT Physicians general surgeons are respected pioneers in minimally-invasive procedures including laparoscopic cholecystectomy, pelvic lymph node dissection, thoracoscopic lung resection, hernia repair, colon resection, splenectomy and nephrectomy.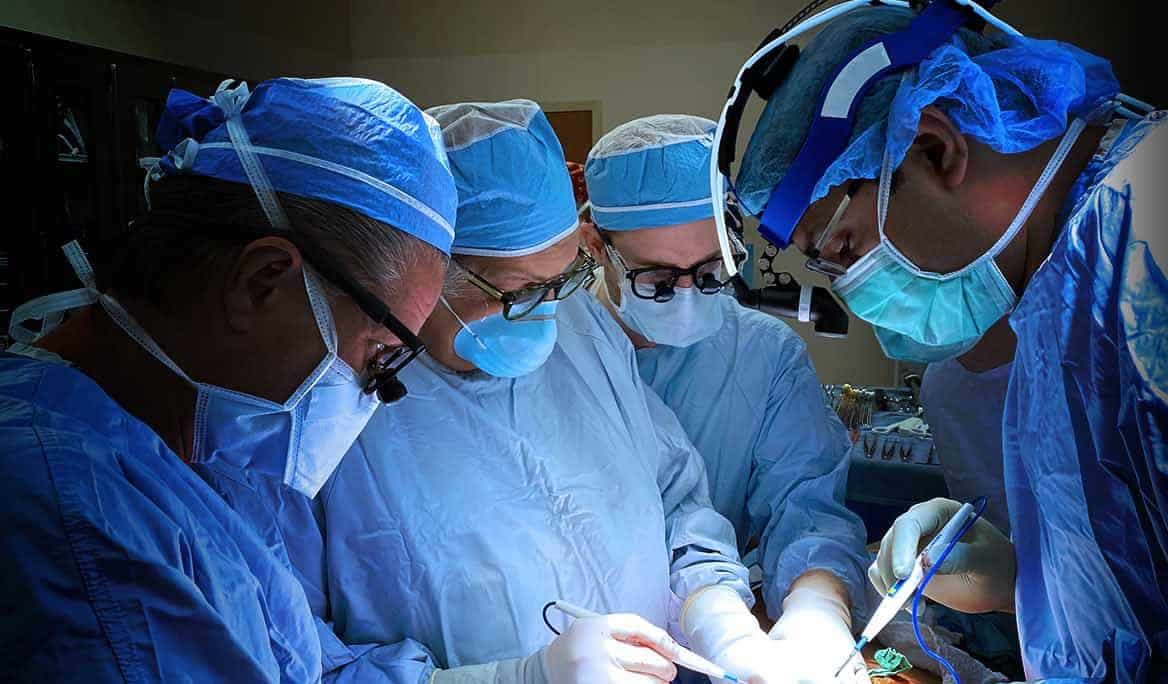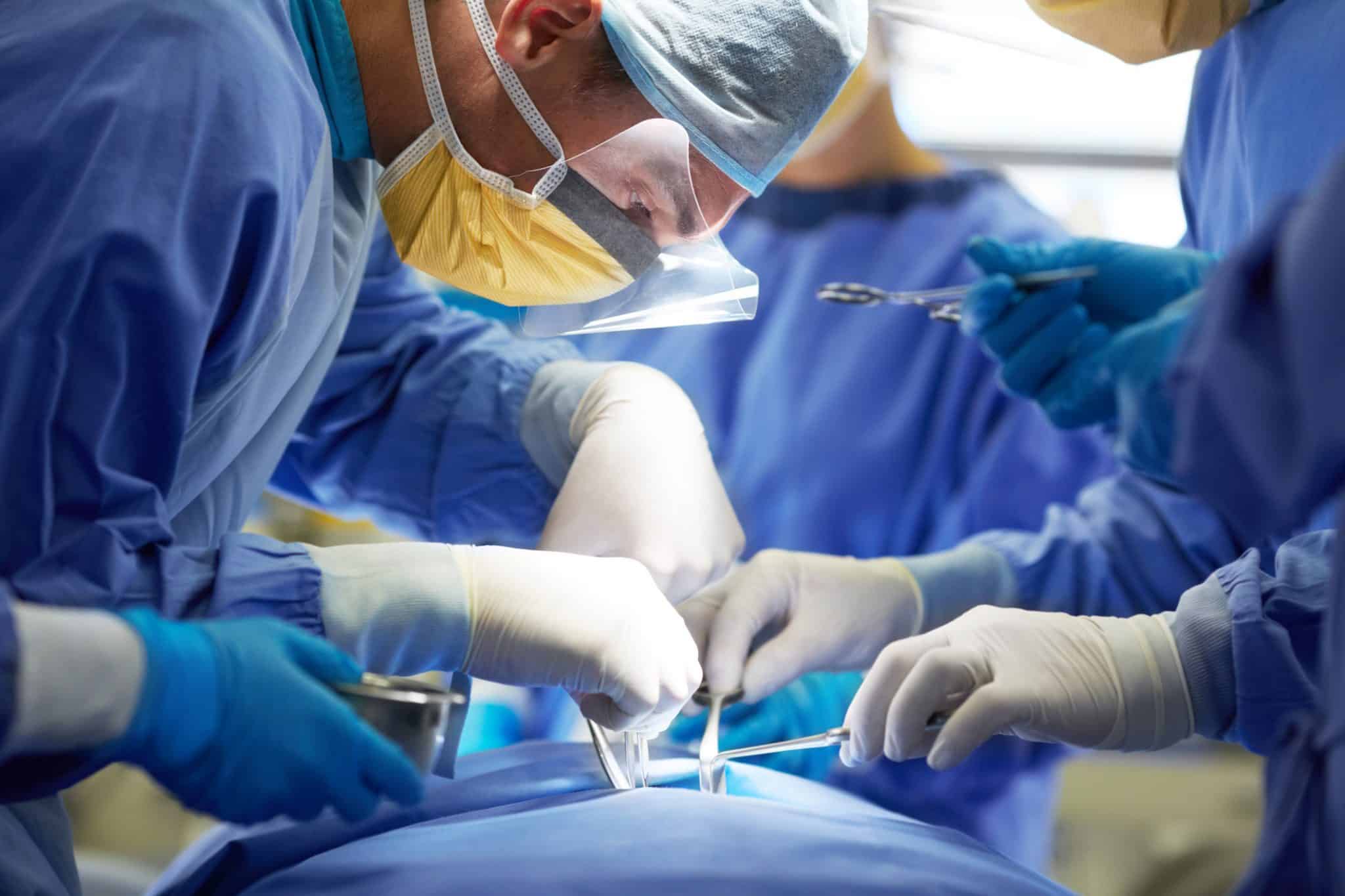 SURGERY - HERNIA AND ABDOMINAL RECONSTRUCTION
Some of the most experienced in the world.
UT Minimally Invasive Surgeons of Texas (UT MIST) has some of the most experienced and talented hernia surgeons in the world. Specially trained in minimally invasive surgical techniques, UT MIST's hernia specialists in Houston provide pioneering techniques and medical technology that can ensure less pain, faster recovery times and fewer post-operative issues than traditional hernia surgery techniques. We invite you to learn more about hernias and the very latest in hernia medical care.
Weight Loss & Bariatric Surgery
Representing the best in their fields, UT Physicians bariatric surgeons bring special expertise to their patients to treat obesity by modification of the gastrointestinal tract to reduce nutrient intake and/or absorption. For individuals who have been unable to achieve significant weight loss through diet modifications and exercise programs alone, bariatric surgery may help to attain a more healthy body weight.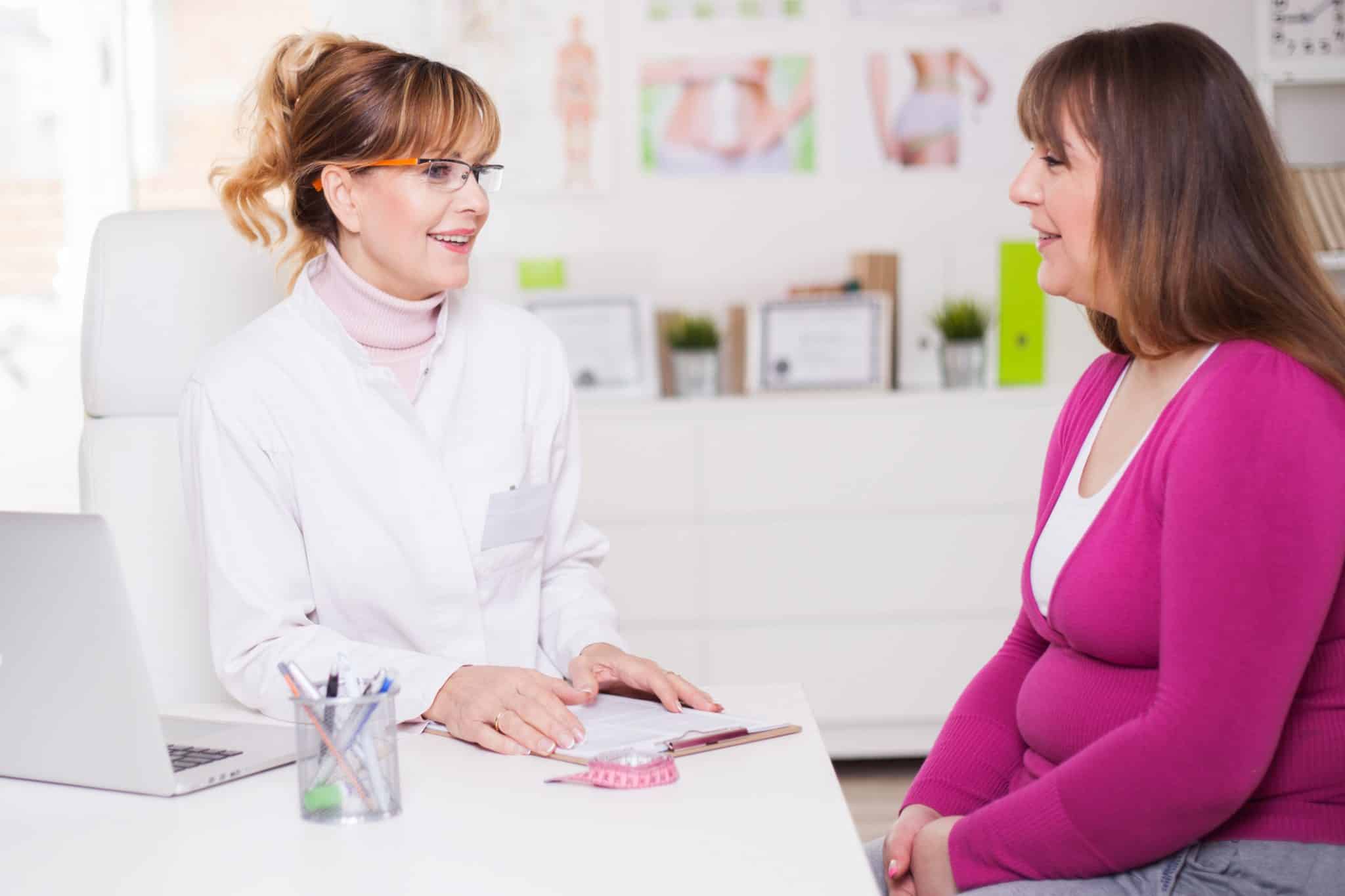 6400 Fannin Street, Suite 1400
Houston, TX 77030
6400 Fannin Street, Suite 2900
Houston, TX 77030
23920 Katy Freeway, Suite 580
Katy, TX 77494
915 Gessner, Suite 725
Houston, TX 77024
800 Peakwood Drive, Suite 2C
Houston, TX 77090
11920 Astoria Boulevard, Suite 330
Houston, TX 77089