The UT Physicians Pediatric Surgery team is committed to excellence in surgical care with an approach centered around your child. As faculty members of McGovern Medical School, our physicians provide leading-edge care for children from around the world.
Call to schedule a personal consultation today.
GENERAL PEDIATRIC SURGERY
From Emergency to Continued Care
The UT Physicians Pediatric Surgical team partners with the Children's Memorial Hermann Hospital and the Children's Cancer Hospital at MD Anderson. We offer emergency and continued care for pediatric trauma patients from our level 1 trauma facility based at Children's Memorial Hermann Hospital. Our UT surgical team collaborates with outstanding health care professionals in our partner facilities to care for each child and their family.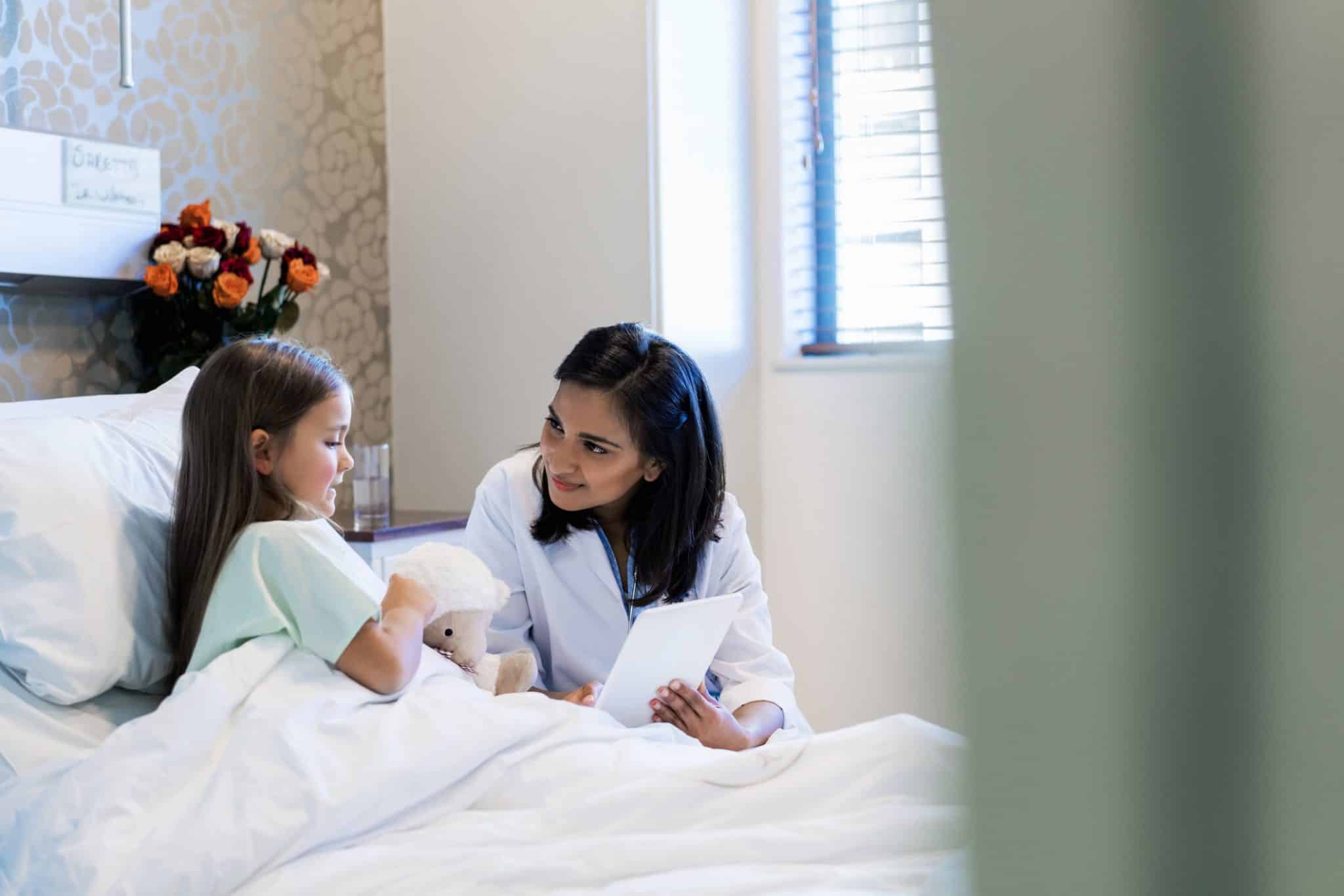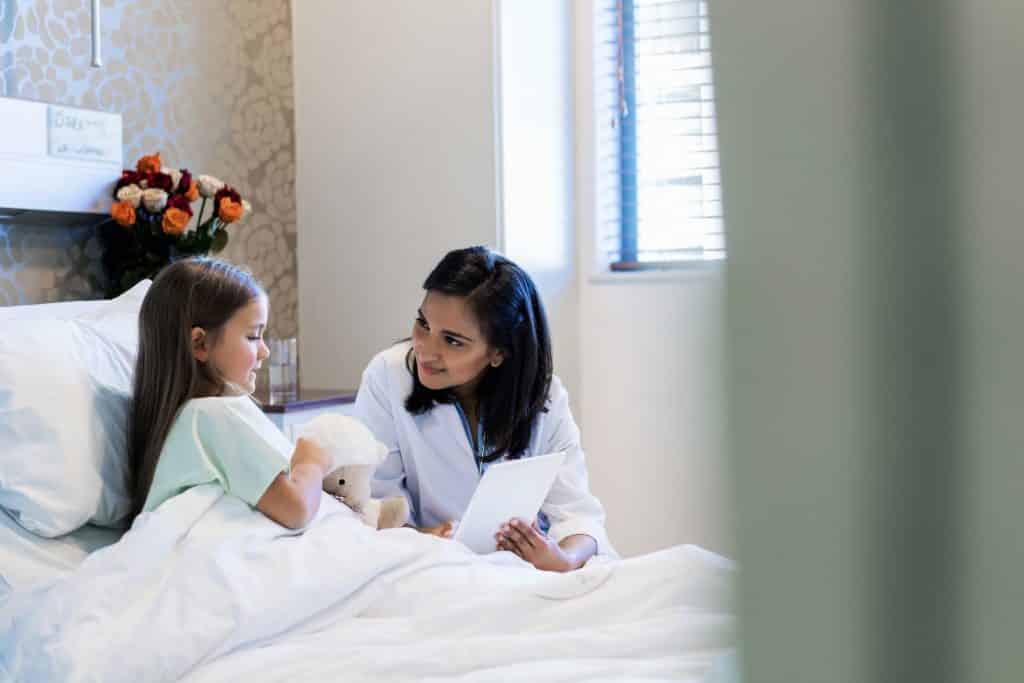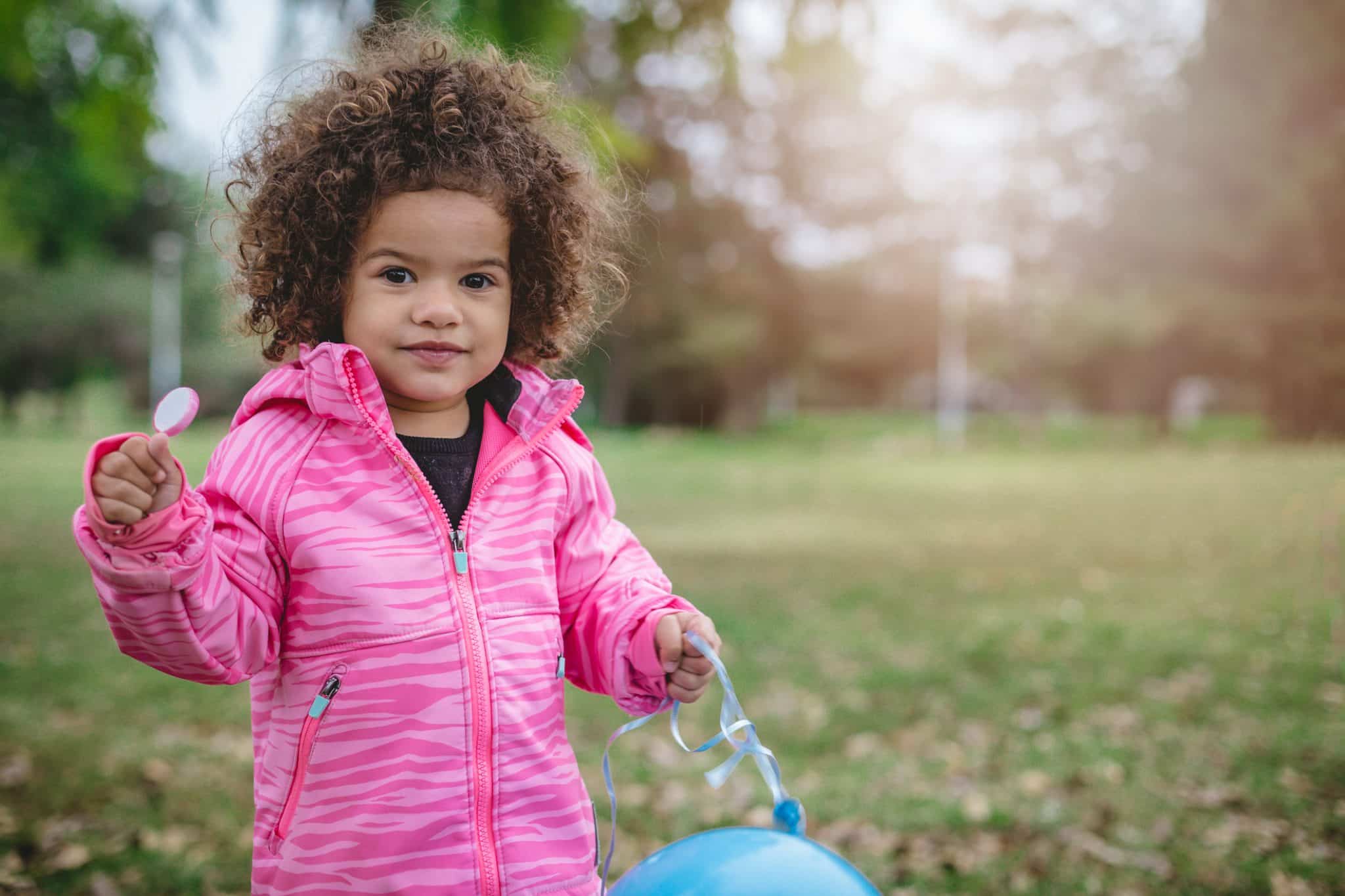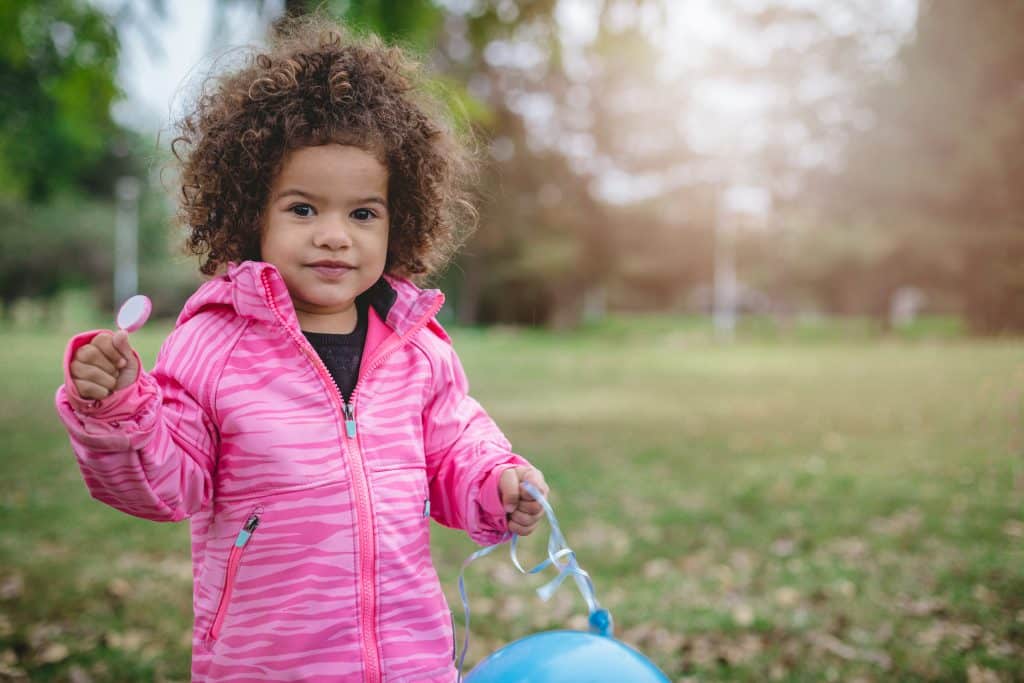 Traditional and Minimally Invasive Surgery
By utilizing the most advanced imaging technologies designed specifically for pediatric patients – including MRI, CT, PET, MEG, stereo-electroencephalography (SEEG), deep brain stimulation (DBS) and responsive neurostimulation (RNS) – neurosurgeons are able to identify and treat specific areas of the brain and significantly lower the risk of complications. When traditional surgery is required, endoscopic techniques are often used to reduce incision size and scarring for patients who are candidates.
PEDIATRIC PLASTIC SURGERY
Child Reconstructive & Plastic Surgery
This highly specialized team is dedicated to early diagnosis and treatment of craniofacial conditions with a team approach. Team members include specialists in pediatric plastic and reconstructive surgery, orthodontics, oral surgery, pediatric neurosurgery, otolaryngology, prosthodontics, dermatology, speech pathology, genetics and nursing. Together, the team seeks to provide high-quality care to patients, as well as ongoing support to their families through education and support.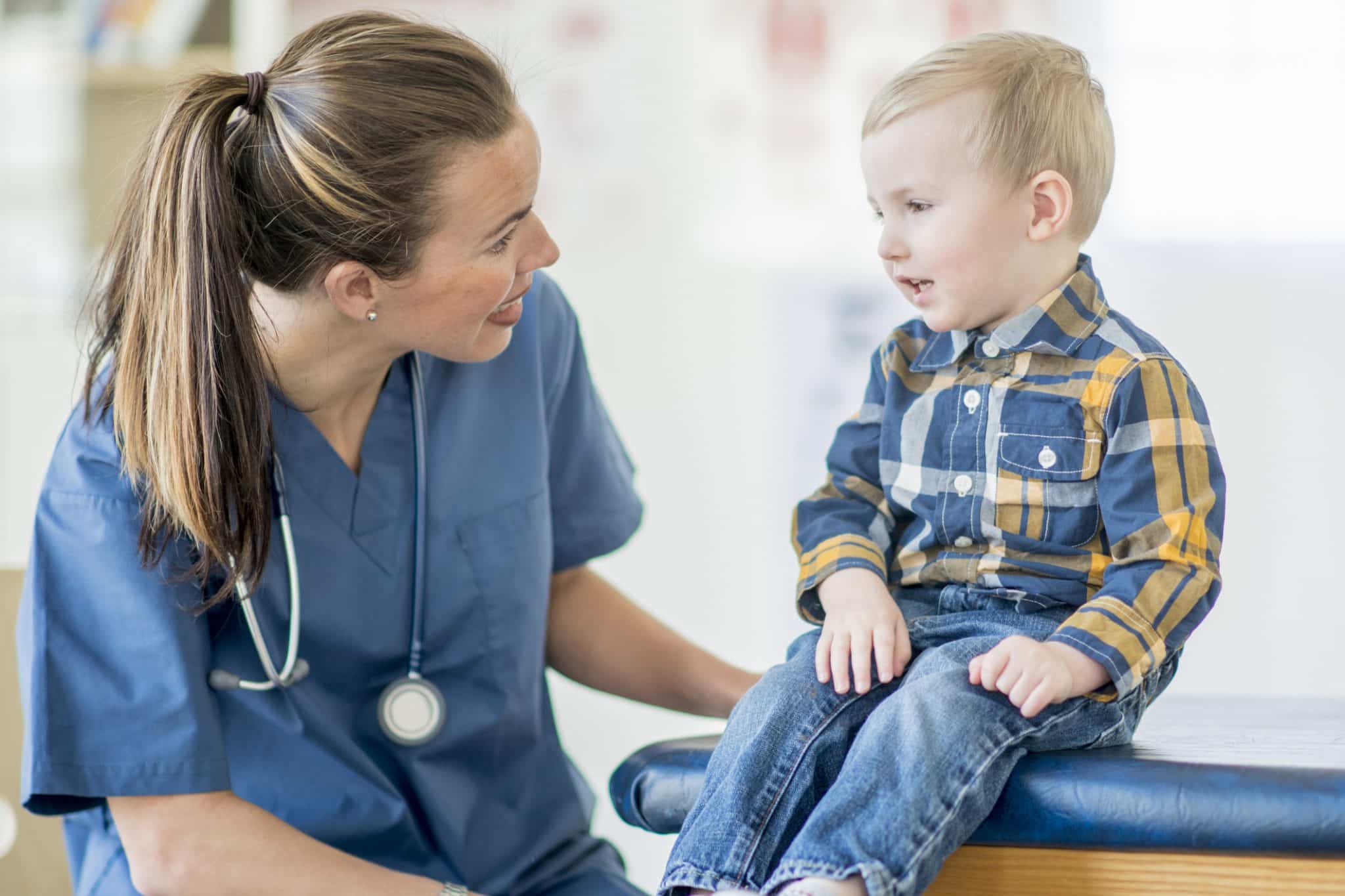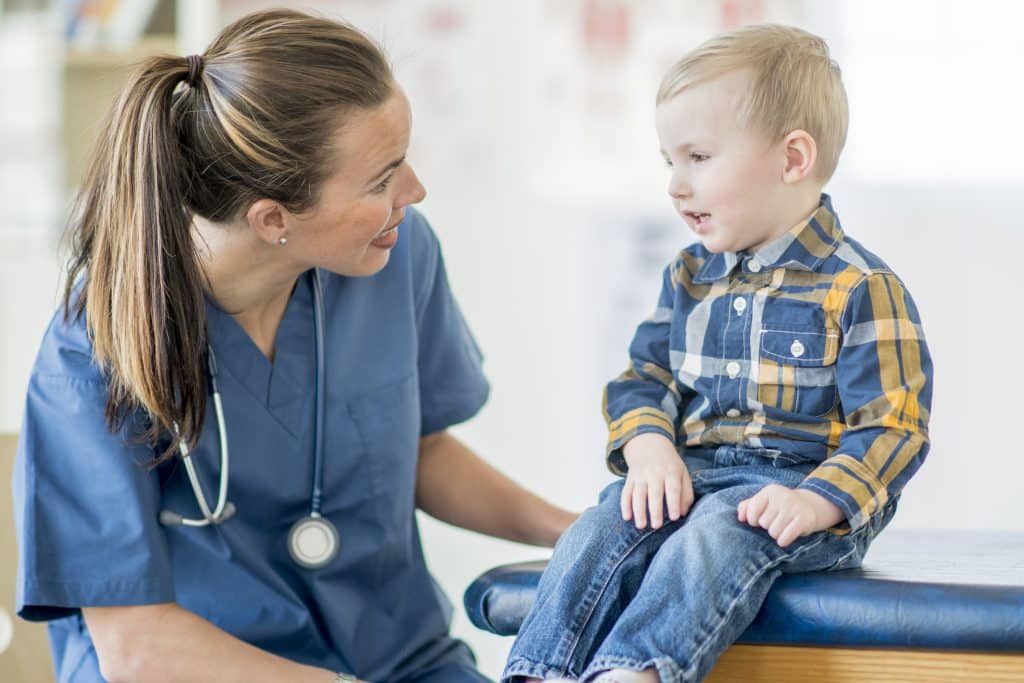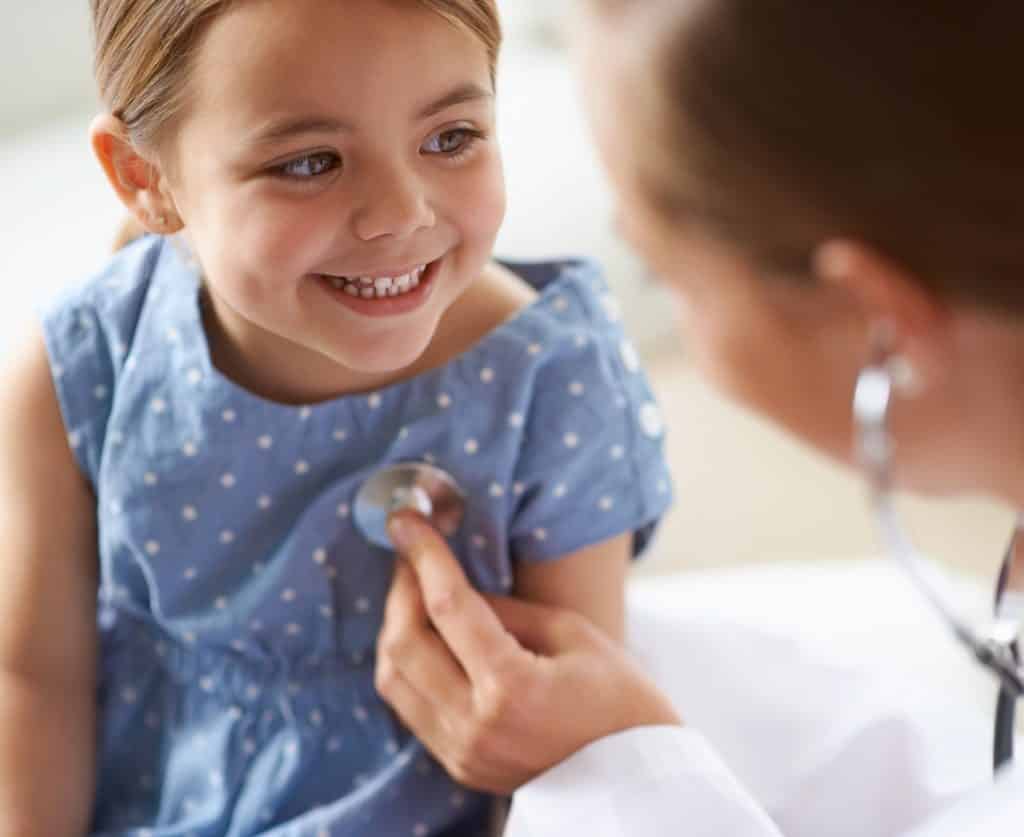 UT Physicians Pediatric Urologists provide exceptional care for children. They treat the following conditions:
Balanitis
Bladder exstrophy
Bladder stones
Chordee
Cross-fused ectopic kidney
Daytime incontinence
And more
Gain a better understanding.
Spina bifida is a rare birth defect where the spinal cord does not develop properly. The condition is a type of neural tube defect that can occur anywhere along the spine within the first 28 days of pregnancy.
Depending on size, location and type, Spina bifida can range from mild to severe. The cause is uncertain but some risk factors include folic acid deficiency, family history, diabetes, obesity and certain medications.
915 Gessner, Suite 300
Houston, TX 77024
6410 Fannin Street, Suite 950
Houston, TX 77030
920 Medical Plaza Drive, Suite 140
The Woodlands, TX 77380
23920 Katy Freeway, Suite 220
Katy, TX 77494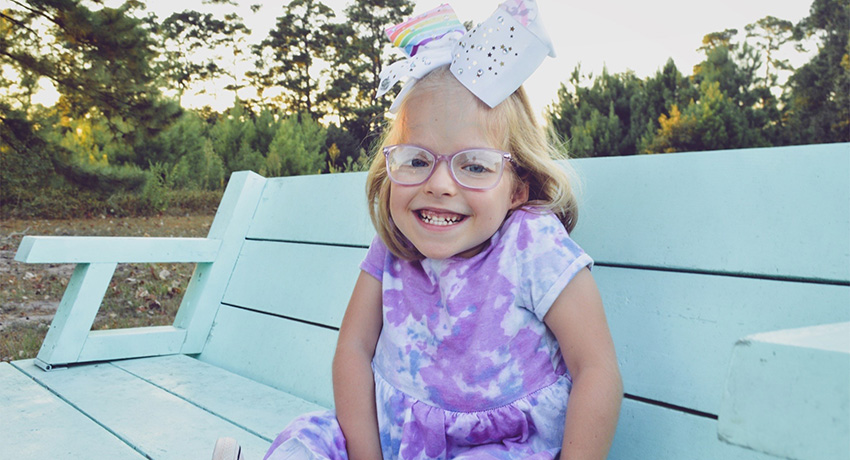 After being diagnosed with spina bifida before her birth, multiple doctors teamed up to provide Kaylie Lingor tailored care.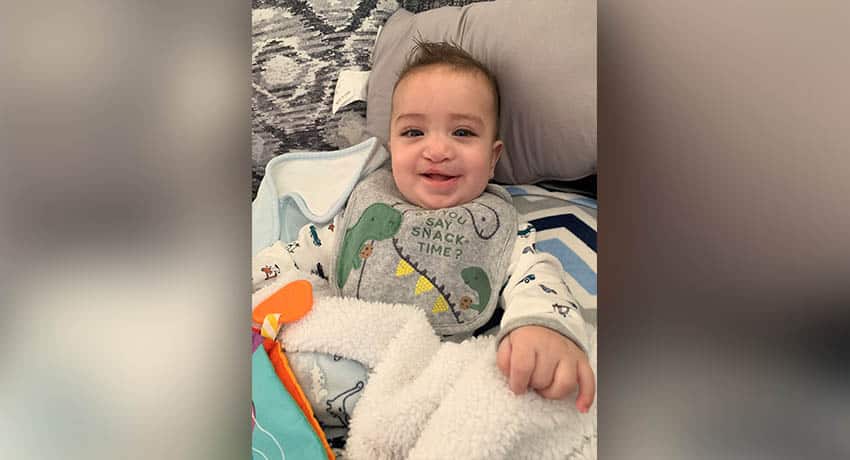 Jose Macias Jr. is all smiles after the Texas Cleft-Craniofacial team at UT Physicians helped to correct his cleft lip.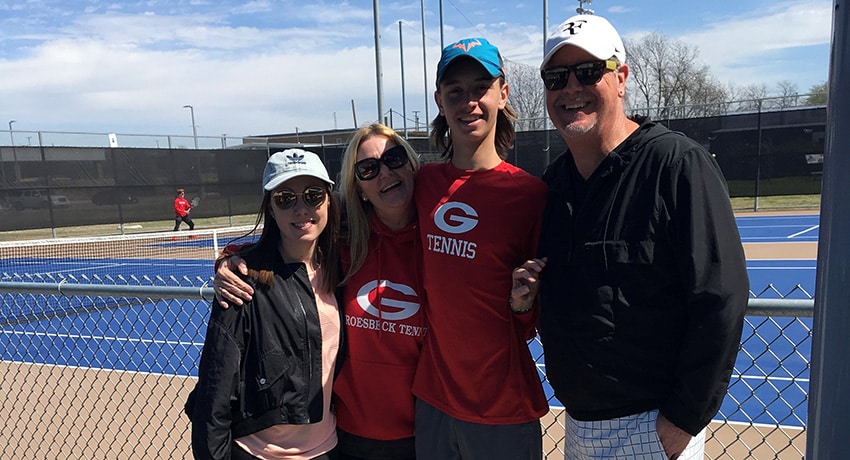 After a car crash damaged his femur, Luke Henley thought his dreams of professional tennis were over until he met a UT Physicians orthopedic expert.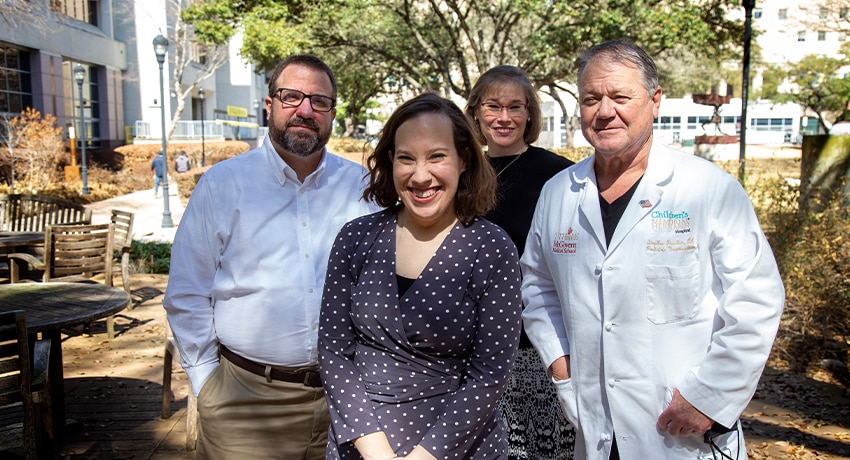 Alexis Shelly shares how her neurosurgeon saved her life after she was diagnosed with an occipital encephalocele and hydrocephalus.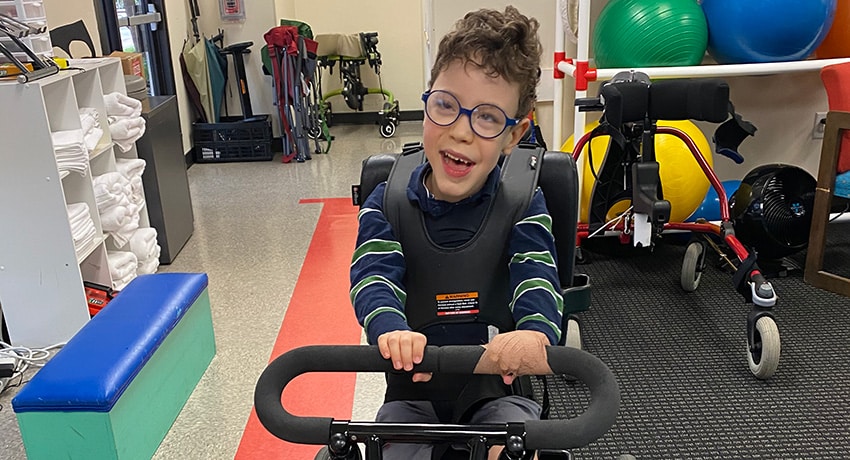 Robert Ryan is thriving thanks to a specialized UT Physicians clinic that helps him manage his cerebral palsy.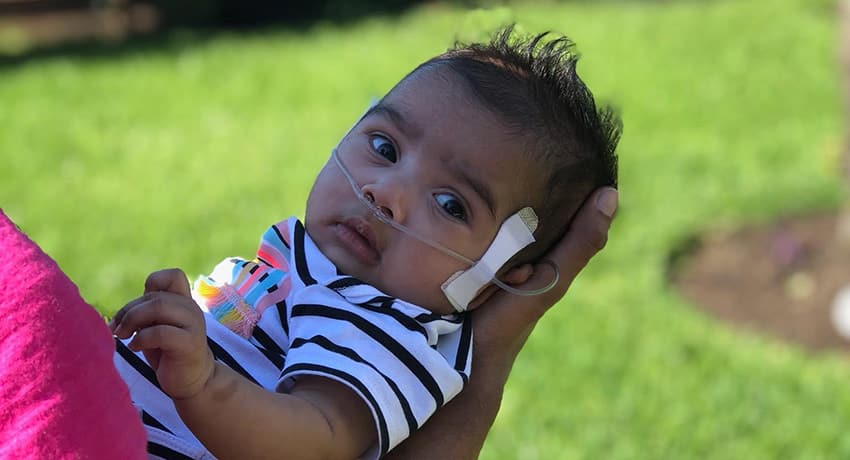 After doctors in Trinidad diagnosed her unborn child with a rare condition, Andrea booked the first flight to Houston in search of experts who could help.
With support from her loved ones and a dedicated team of doctors, Ruby has overcome many challenges associated with spina bifida.
Edison Clinger is loving life as a 5-year-old after re-bounding from successful surgery to help make his cerebral palsy more manageable.
Despite a very serious diagnosis before his birth, Oliver is now a happy and healthy toddler thanks to experts at UT Physicians.
In this update, we catch up with Forrest Tweed after his cleft lip repair surgery. While his story isn't over yet, read how far he has come.
After learning Forrest would be born with a cleft lip, Erin and Kyle assemble a team of experts to help them with their upcoming medical journey.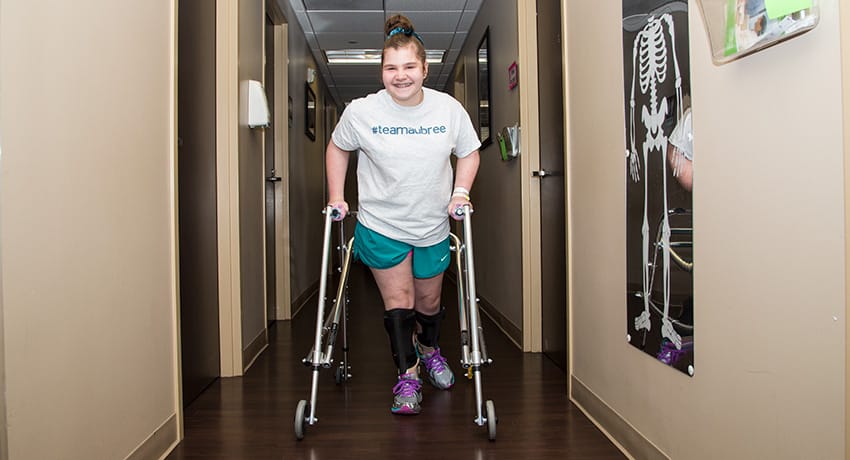 Resilient teen is not letting cerebral palsy impact her goal of walking unaided. Read about her story and the people supporting her along the way.